Curriculum Demonstration --
A Reversing Runaway Inequality Action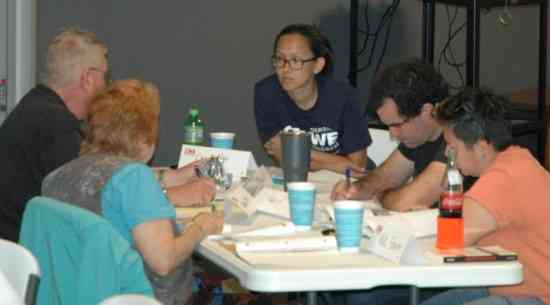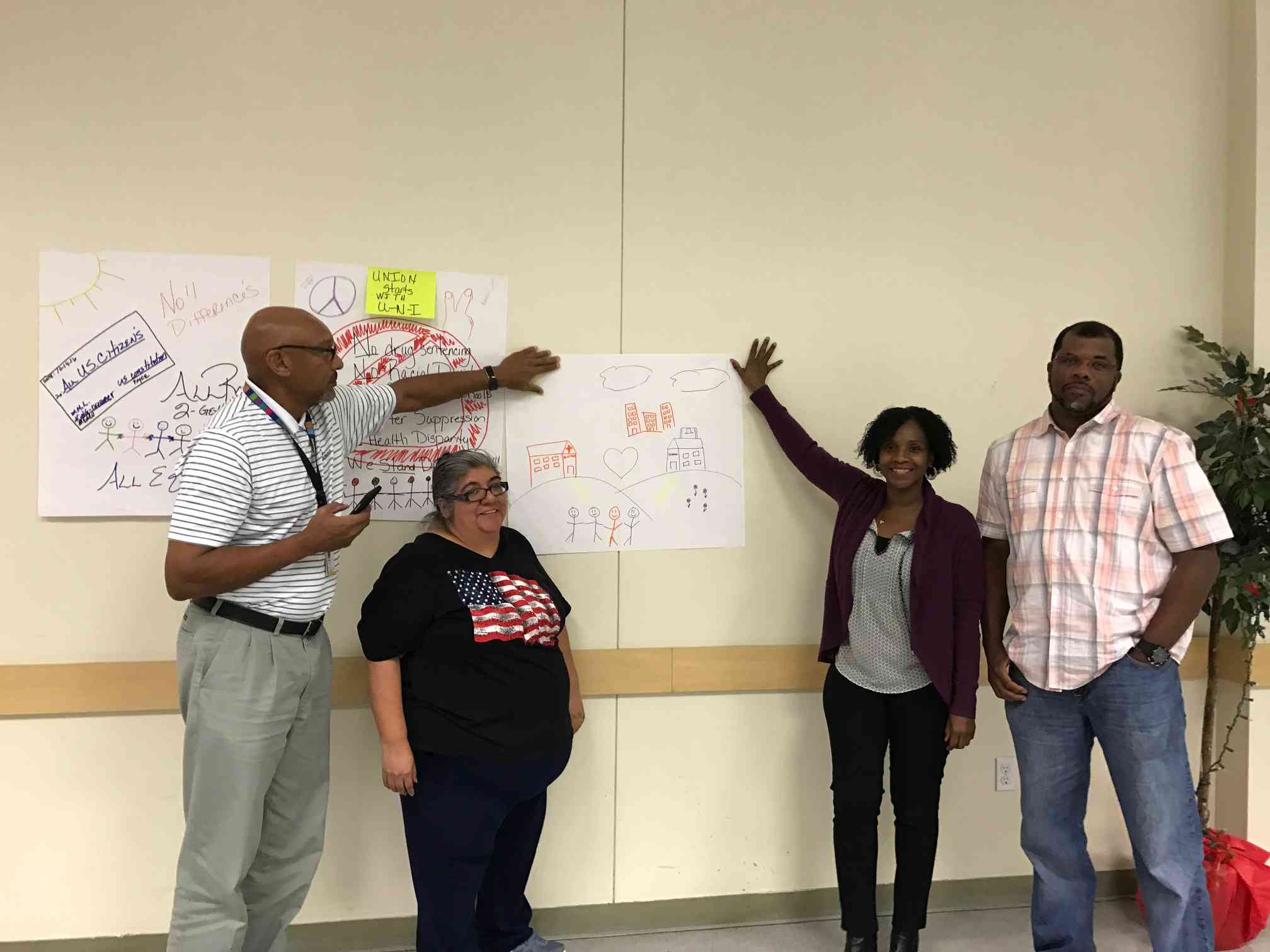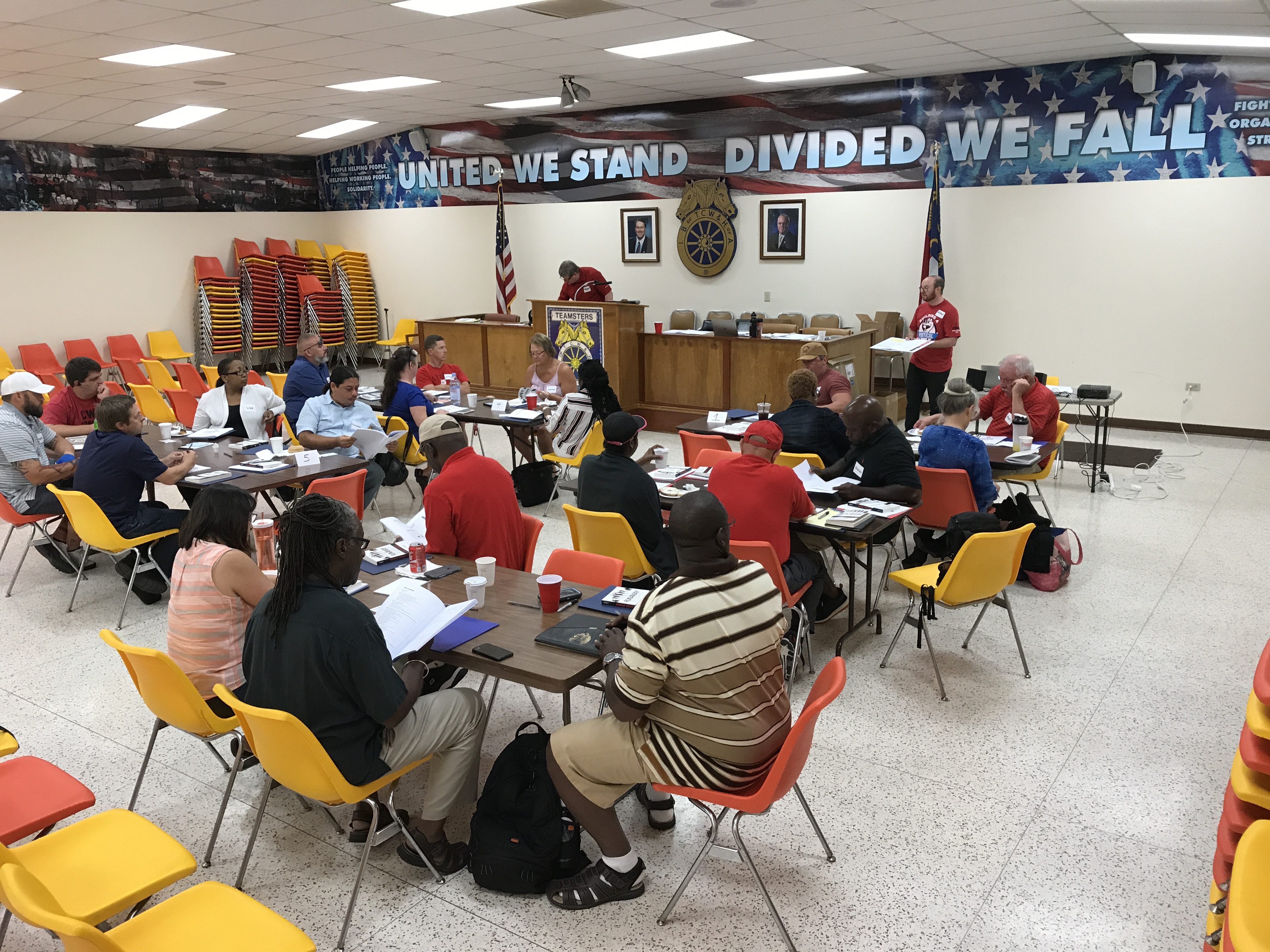 Sunday, September 10, 2017
9 am – 4 pm
Oakland, CA
Register (pay what you can $20-$60 sliding scale)
The RunawayInequality.org educational network runs full-day workshops called Reversing Runaway Inequality. You're invited to attend a version of the workshop that will also include discussion of the Small Group Activity Method the workshop uses. The Oakland California workshop is on September 10, 2017.
Sliding scale registration fee: $20-$60 to cover materials and lunch. Please pay what you can afford. Click here to buy a ticket.
The curriculum is designed for a full-day workshop for 20-25 people, though the material can be adapted for different size groups.
Finding opportunities to train if you can't make it to Oakland
Sometimes the harder piece of being a trainer is finding opportunities to actually train people. It's important that each of us consider what's realistic for ourselves. Think about what kind of training opportunities you might have: Can you recruit 20-25 people to attend an 8-hour workshop? Once? Two or more times in the next six months?
What about a four hour version of the workshop?
Often the participants are eager to help spread the information and will want to recruit others for future workshops.
If you're not planning to become a workshop trainer now, there are many other ways to be a Runaway Inequality educator.
There are a lot of ways to be part of the Runaway Inequality education network besides running workshops:
Collect signatures on paper. Try to get 15-30 minutes on the agenda of activist or community organizations to review the petition and collect signatures. More information and printable version.
Get a copy of the book to arm yourself with some key facts. (All the revenue from the books goes directly back into the education network.)
Pick out a few charts from the book and share them with several different people each week. If thousands of us do that it will make a real difference.
Set up a reading group. We can get you bulk copies at cost. There are discussion questions at the end of each chapter. (20 or more copies for $8/book, including shipping.)