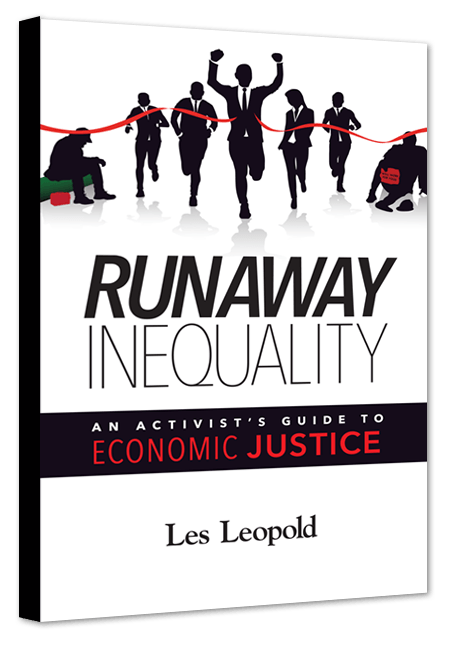 Runaway Inequality: An Activist's Guide to Economic Justice
Trump's 100 Days Special! Through April 29th, the Kindle edition of Runaway Inequality is available at Amazon and iBooks edition at Apple for only $4.99! Click the links for more info and to order.
Les Leopold, the director of the Labor Institute in New York, is working with unions, worker centers and community organization to build a national economics educational campaign. All proceeds from the sale of this book go to support this educational campaign.
Three ways to buy!
Click here to buy Runaway Inequality paperback or Kindle editions from Amazon.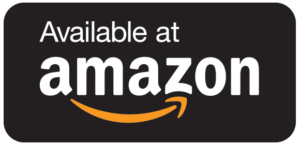 Click here to buy the paperback or Nook editions at Barnes and Noble.
Or buy the paperback directly from the Labor Institute, with free shipping, by clicking "Add to Cart."